Dr. Marie Mason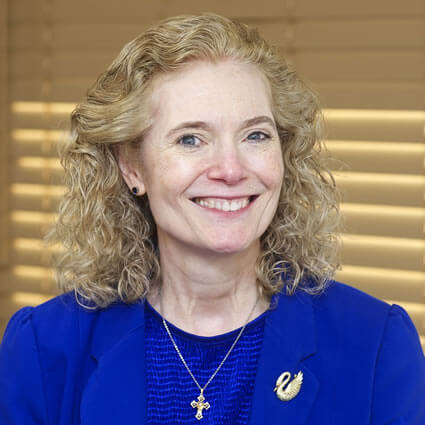 Dr. Marie Mason opened her Fairmont practice in 2020 after relocating from Bridgeport. By engaging with each of her patients on a more personal level, she helps them achieve exceptional results that have eluded them from their other medical care.
Chiropractic Education
Dr. Mason was involved in gymnastics, track, and swimming when she was growing up, and her experiences with chiropractic care inspired her to pursue her career. She attended University of Toledo for her pre-med courses and graduated from Life University (formerly Life Chiropractic College) in Marietta, Georgia in 1985. She also studied under Dr. Van Merkle who developed a specialized bloodwork panel to identify nutritional and other deficiencies. Dr. Mason went into practice one year after graduating, and opened her first private practice in Bridgeport before relocating to Fairmont. Dr. Mason continues to study advances in nutrition, rehabilitation, sports injury care, pregnancy care, and children's chiropractic care.
Involved in Our Community
Dr. Mason is a member of the Fairmont Women's Club. Her work with the organization allows her to contribute to special projects in the Fairmont community, such as helping the homeless population and supporting college students in need.
Outside Her Practice
Outside her practice, Dr. Mason enjoys spending time with her children, some of whom live with her. She also enjoys gardening, making floral arrangements, cooking, handicrafts, listening to music, reading, and listening to k-love.
Get the Care That You Deserve
If you are looking for a warm and caring chiropractor in Fairmont, call Mason Family Chiropractic today to schedule an appointment. Dr. Mason takes the time to understand how you want to improve your quality of life and well-being.
EXPLORE CHIROPRACTIC
---
Dr. Marie Mason | (304) 534-8493